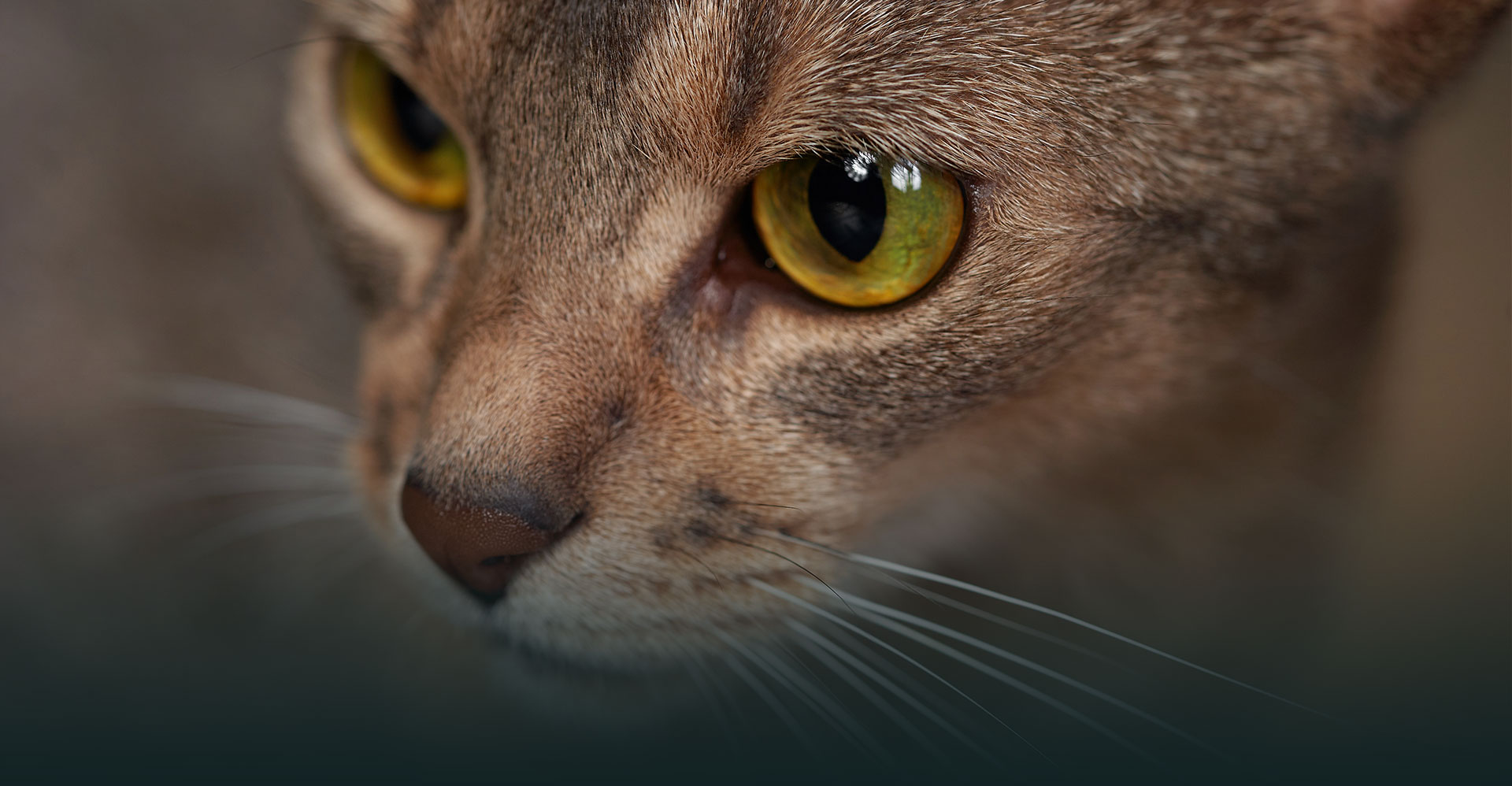 Abyssinian cattery Novisenya
Our Abyssinian cats will always remain in your hearts
1. A little about the cattery
Abyssinians are our life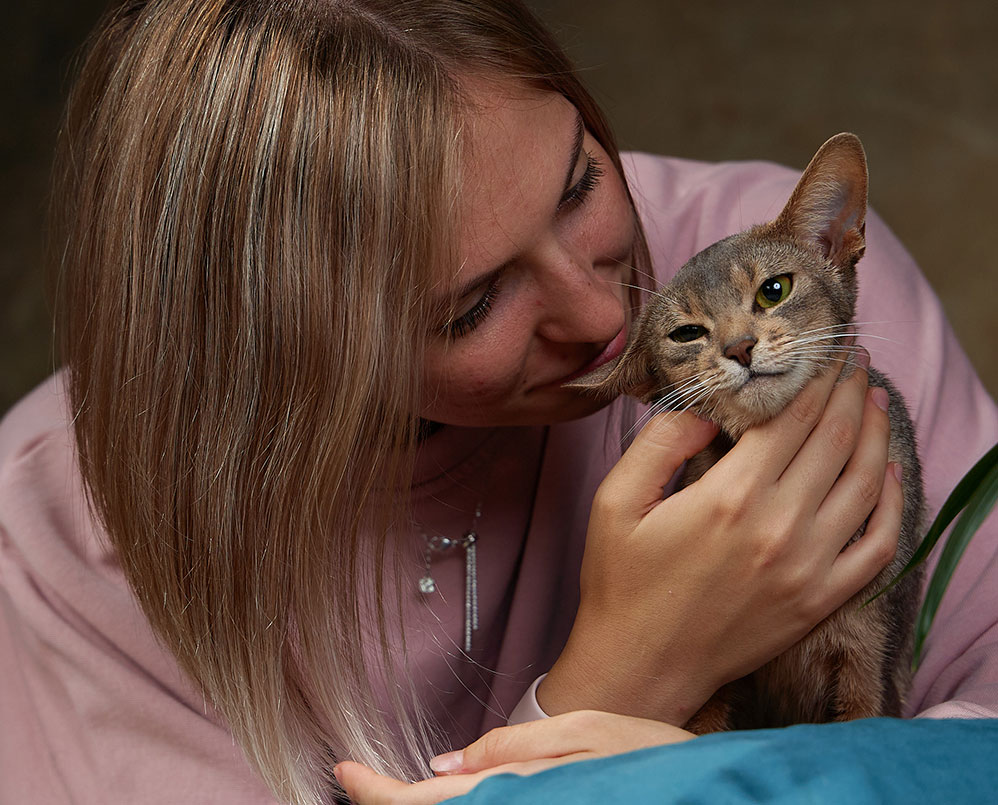 Abyssinian Cattery Novisenya is located in St. Petersburg. We started our work in 2014 and initially specialized in breeding Russian blue cats. However, in 2017, the Abyssinians won our hearts and since then become the main breed of our cattery.

Novisenya is registered in the largest felinological systems WCF (World Cat Federation) and CFA (Cat Fanciers \ 'Association). We work with 4 main colors of Abyssinian cats: ruddy, blue, sorrel and fawn, which are recognized all over the world.
Learn more

Our breeding cats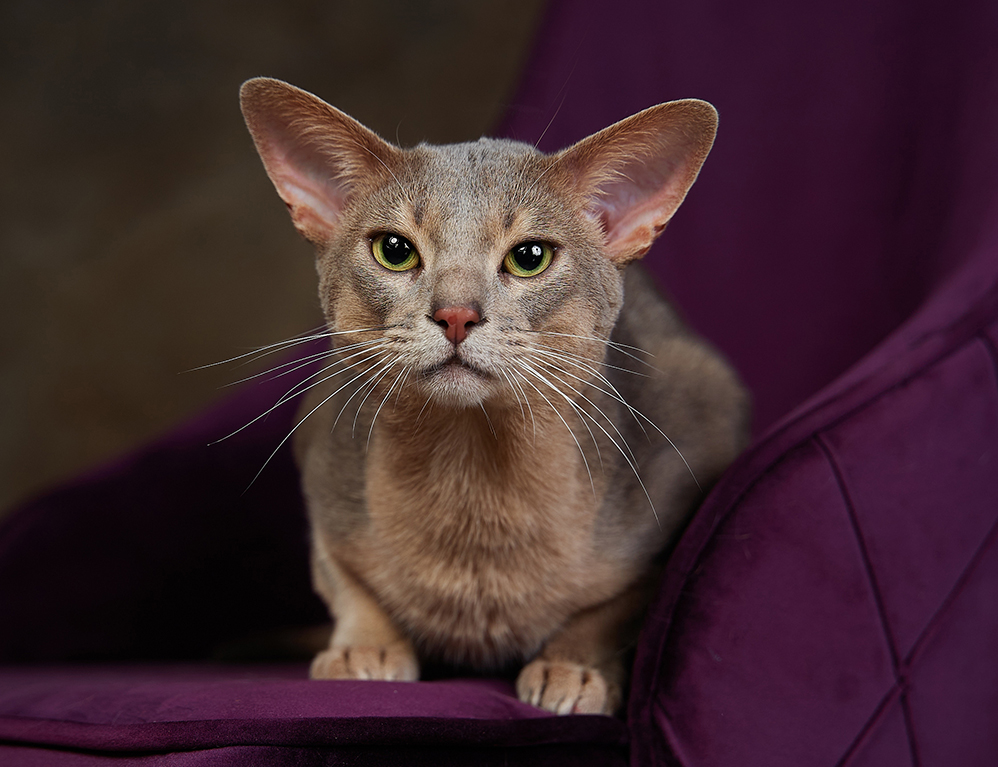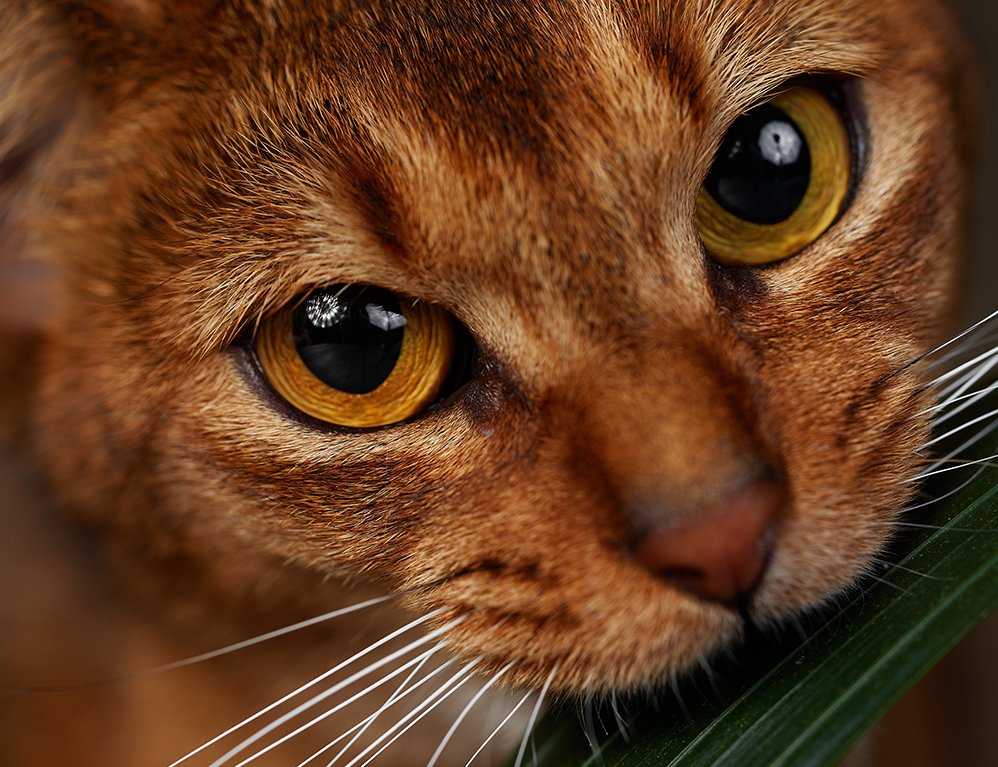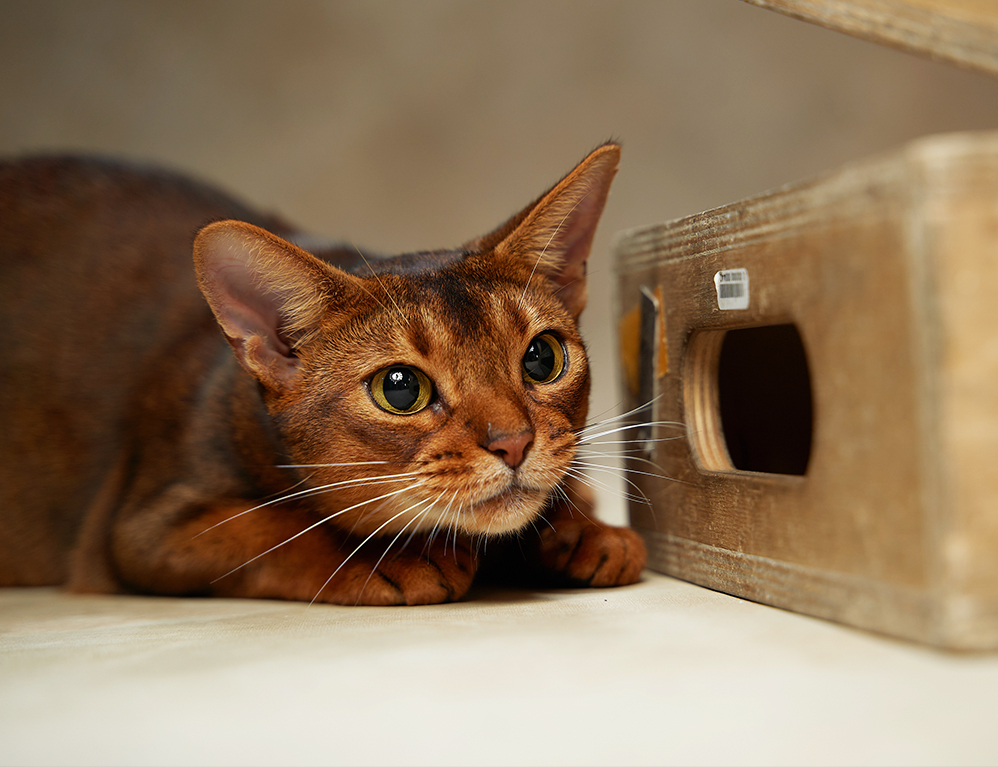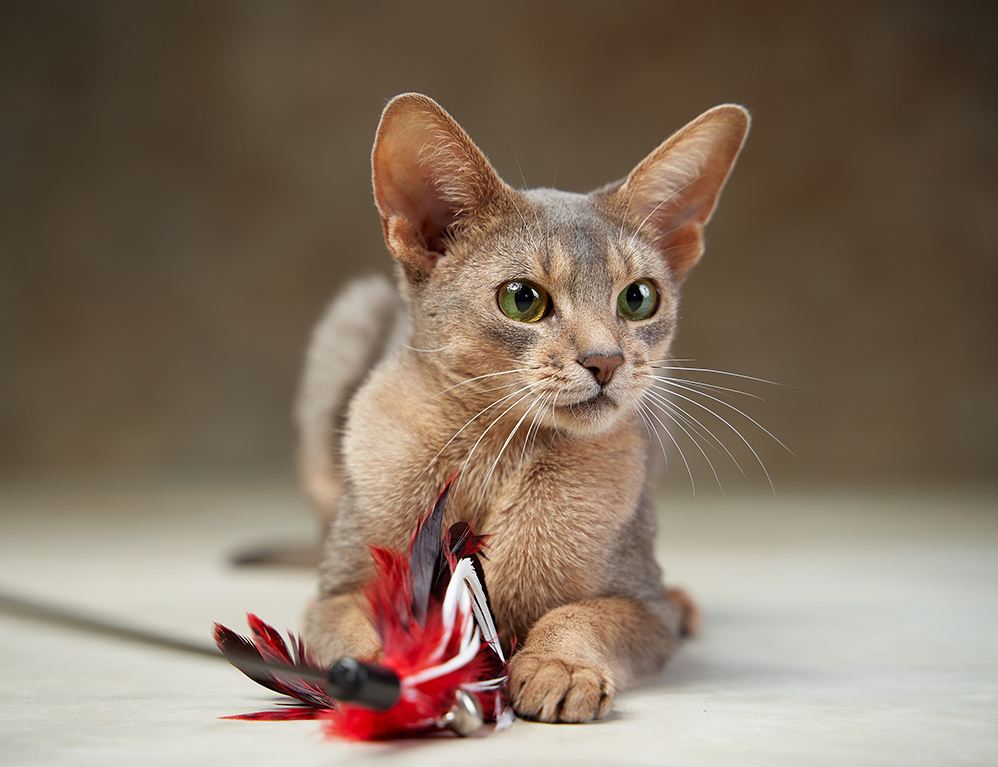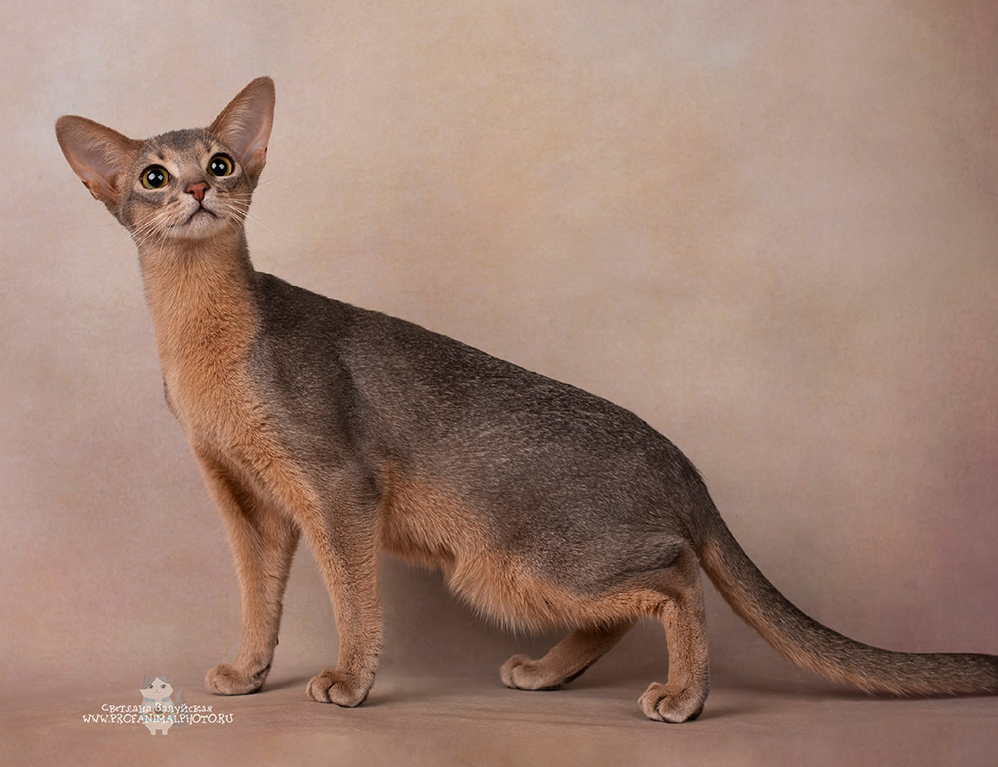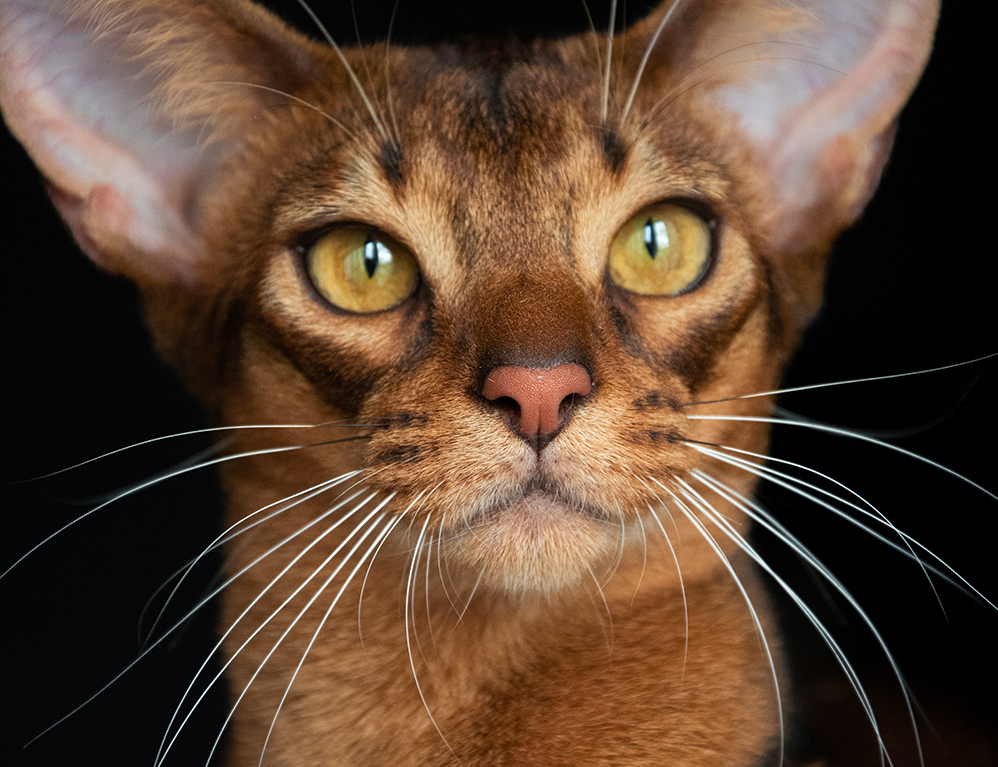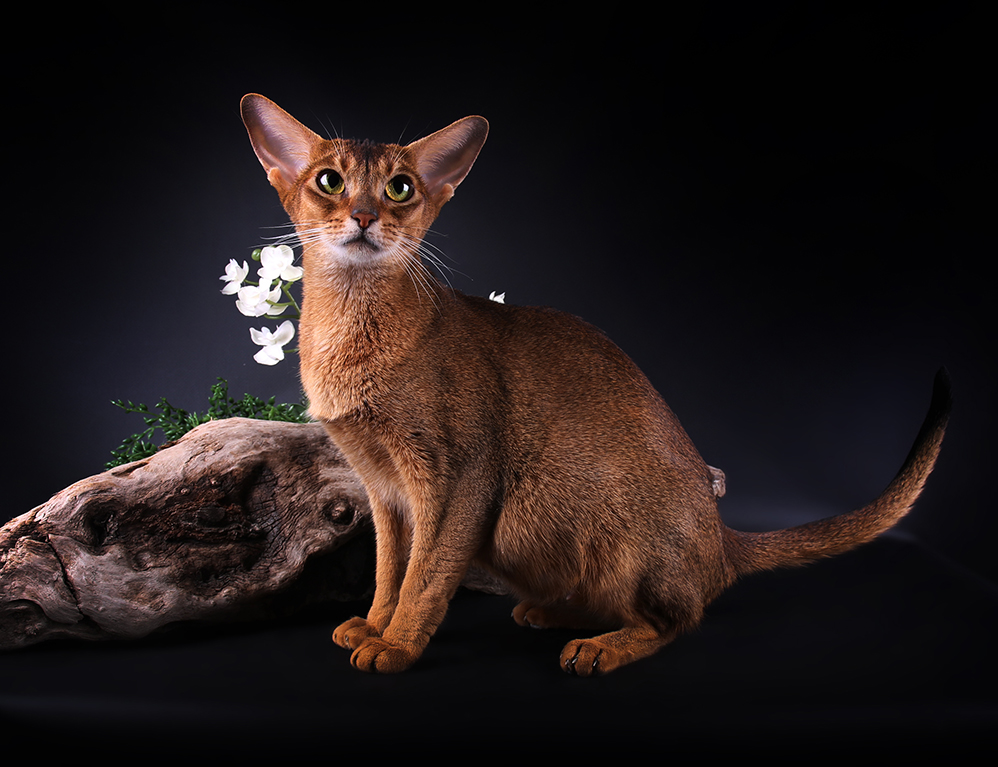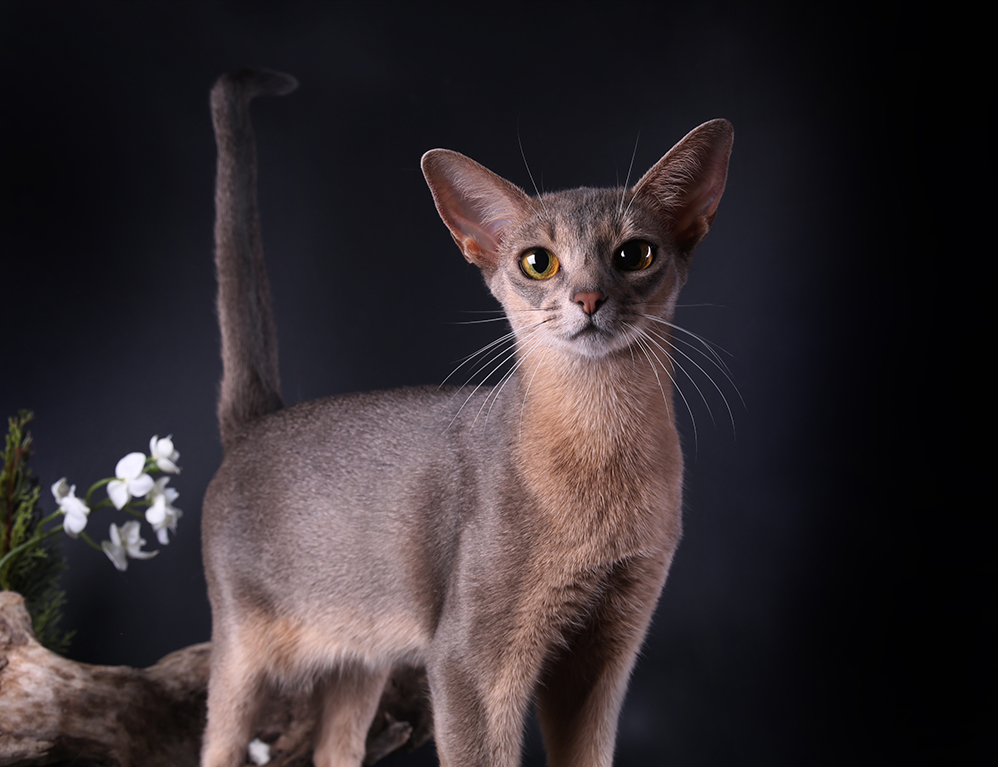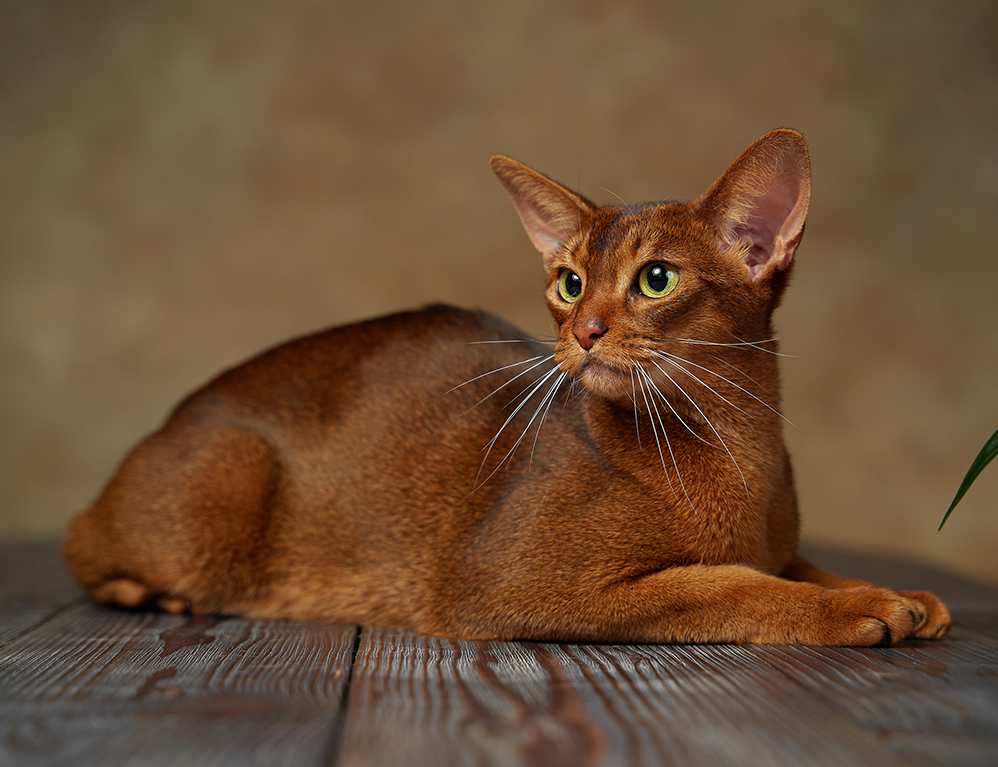 3. About the breed
Who are the Abyssinians
The Abyssinian cat is unusually active and intelligent, it is one of the most curious breeds. Abyssinians are very attached to their owners and are obliged to take part in any household chores. They love free space, and outdoor games and climbing to heights delight them.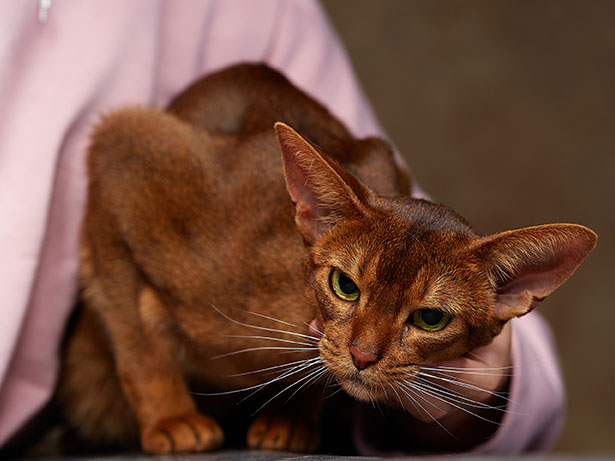 Kittens for you
Meet the youngest representatives of our Novisenya cattery - our Abyssinian kittens. Perhaps one of the available kittens is waiting for you.
Learn more

5. мы осуществляем помощь в доставке
Our Abyssinians are conquering the world!
We are always happy to help in the delivery of our kittens anywhere in the world. We are trying to create the most comfortable conditions for our graduate to travel to a new home. We have experience working with couriers for the delivery of animals and with sending kittens unaccompanied by land and air. For our part, we prepare all the necessary documents for the import of a kitten to another country.
The geography of Novisenya kittens is not limited to St. Petersburg and the Leningrad region. Our graduates live all over Russia - in Moscow, Naryan-Mar, Samara, Cherepovets, Komsomolsk on Amur, Krasnoyarsk, Novosibirsk, Murmansk, in European countries - in Finland, the Netherlands, Germany and Great Britain, as well as in the USA.