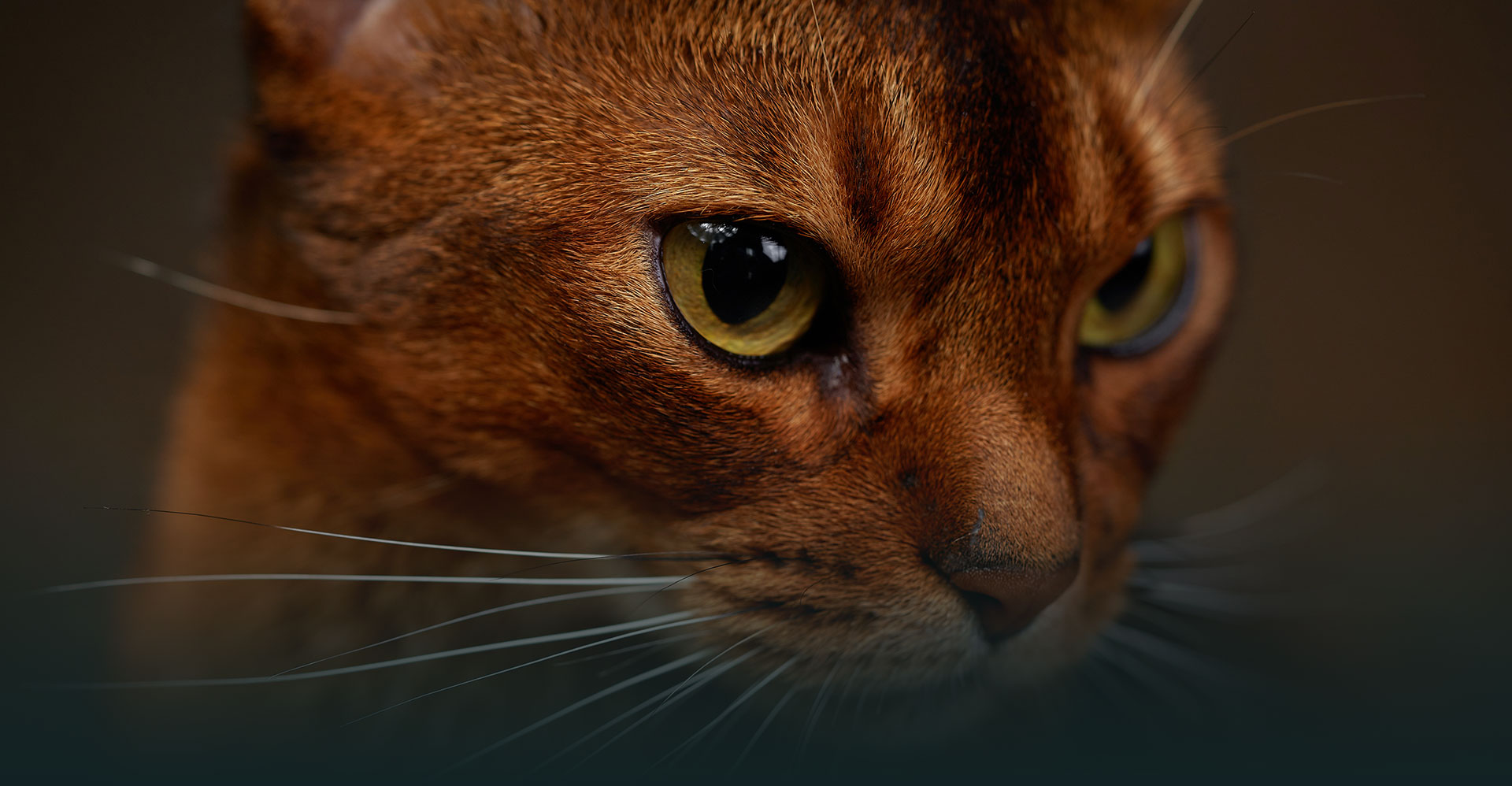 Our breeding cats
Meet our adult Abyssinian cats and you will definitely fall in love with them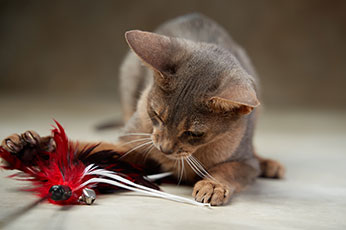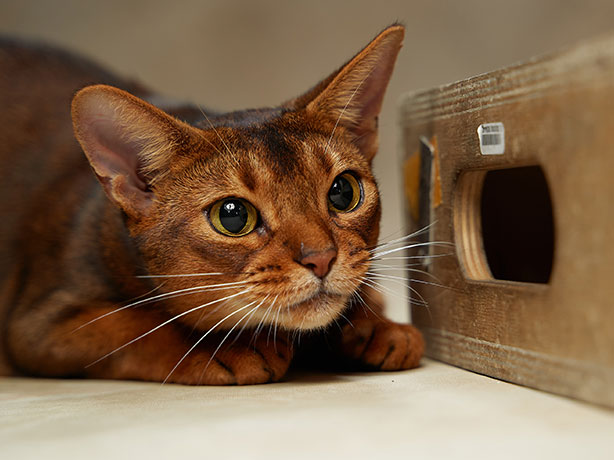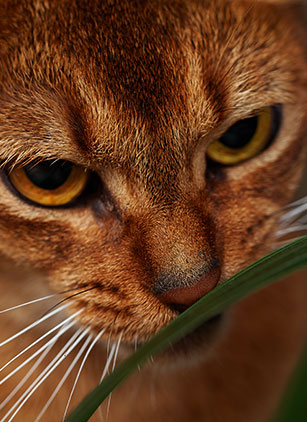 In the Abyssinian cats of the Novisenya cattery flow famous bloods of various lines of America, Australia, France, Russia and we try to multiply the advantages of these lines in our kittens.
We are very pleased to introduce our gorgeous Abyssinian cats to you. All the breeders of our cattery were acquired in order to obtain healthy and high quality offspring. In the choice of animals, we prioritize pure Abyssinian lines and a modern type: large wide ears, expressive eyes, long limbs and tail, bright saturated color.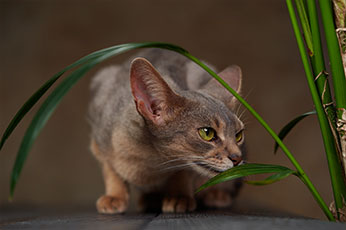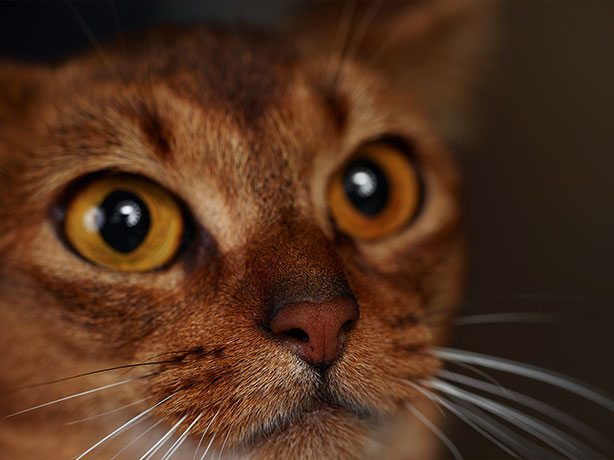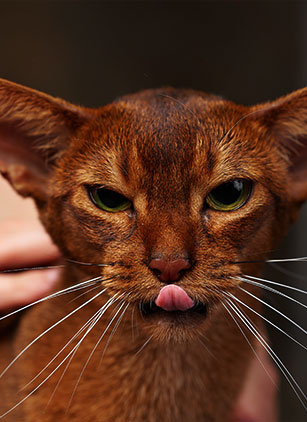 Would you like to join the Novisenya cattery team?
Fill out the form

Kittens for you
Meet the youngest representatives of our Novisenya cattery - our Abyssinian kittens. Perhaps one of the available kittens is waiting for you.
Learn more