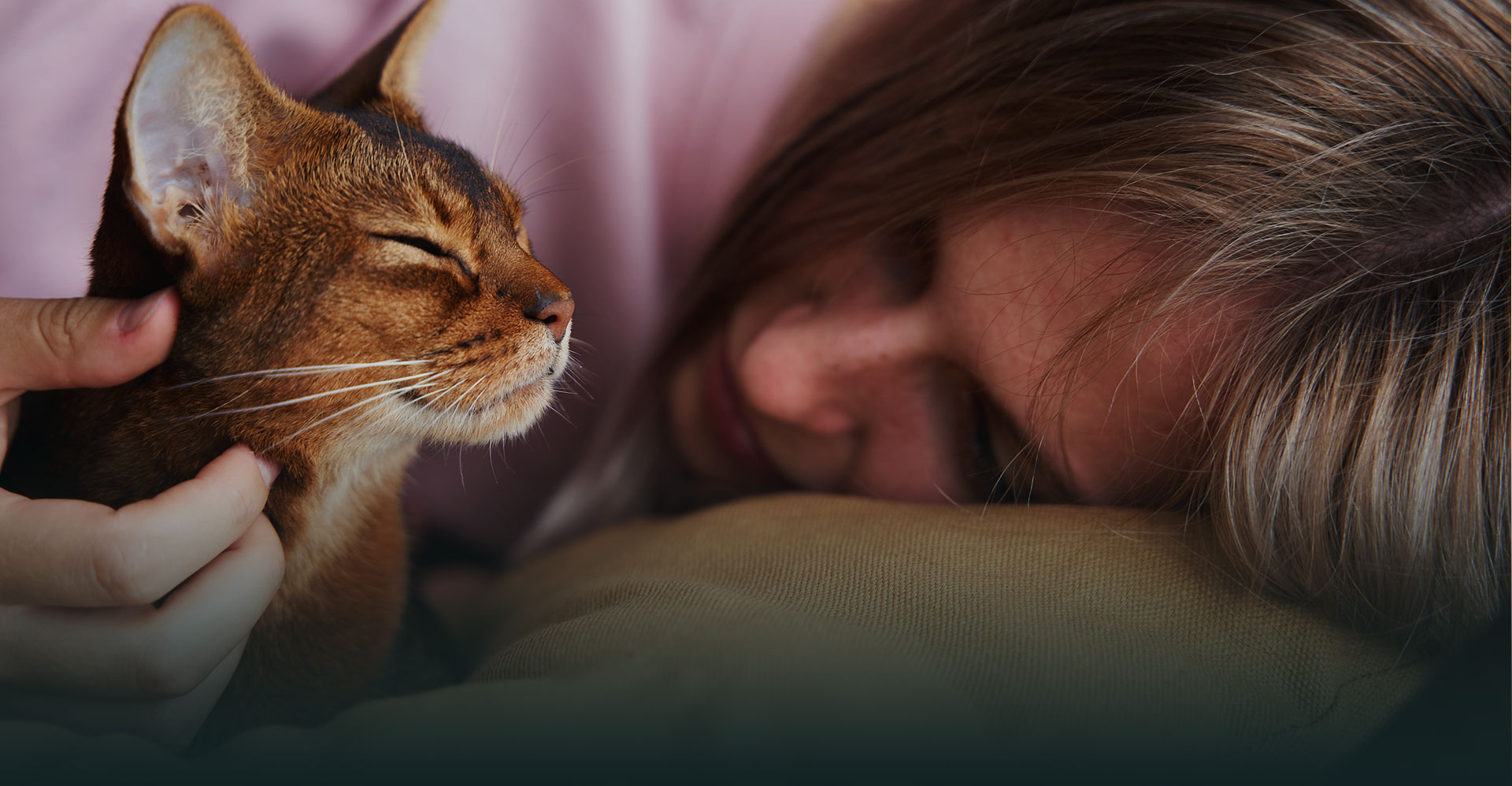 Co-ownership
What is it and what is it for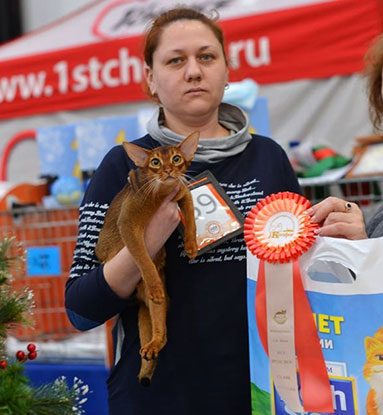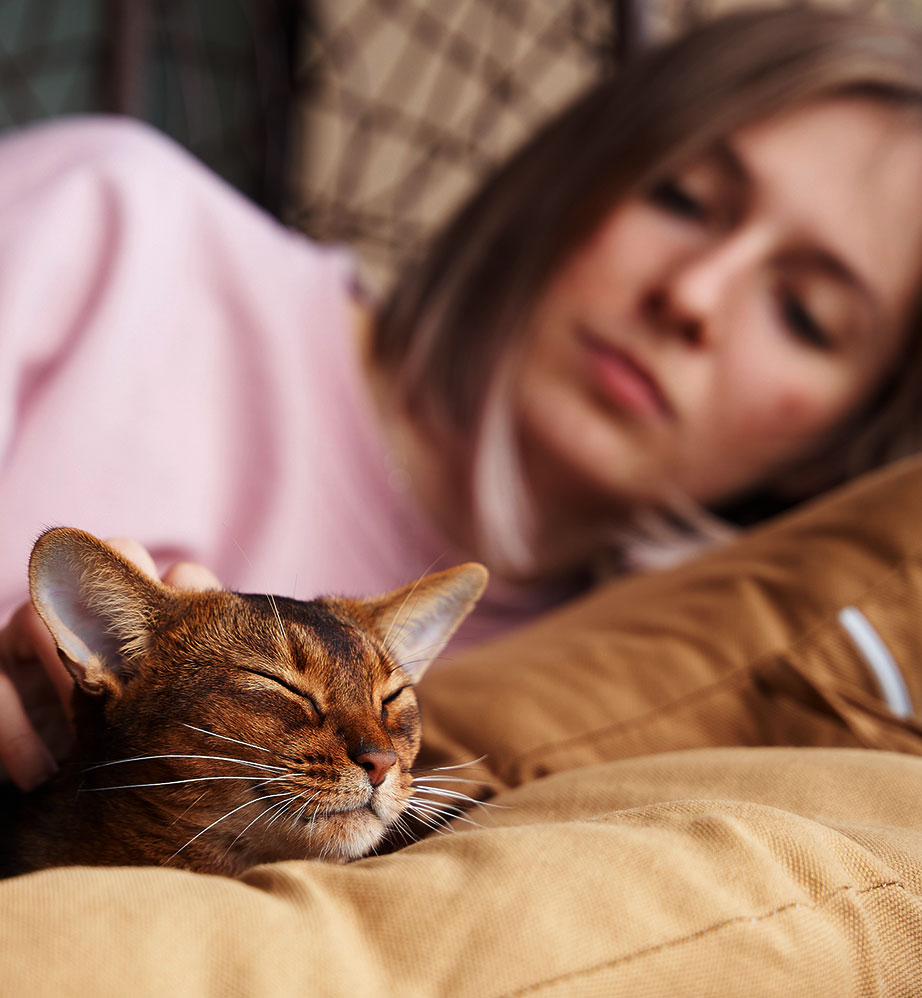 Our cattery Novisenya is a small community of breeders who are in close contact with each other. Each of us has no more than five adult cats in the house, which positively affects their socialization, maintains health and immunity at a high level, provides the proper level of care and allows breeders to focus on the needs of each animal.
My name is Ksenia and I am the head of our cattery - I draw up a mating plan, do paperwork, exhibitions, maintaining a website, social networks and other things related to the work of the cattery.
Colleagues receive qualified help from me.}
What is co-ownership and what is it for?
Many people see in the cattery an "organization" that is engaged in breeding cats in separate premises for profit, without paying sufficient attention to the health of animals and communication with them, and this is precisely the primary task of the breeding process.
In fact, in most cases, a nursery is one or more breeders united by a common goal, which is not to improve their material condition, but to study blood lines, breed healthy offspring and develop the breed within the framework of the standard. To do this, each of the breeders must pay special attention to veterinary aspects, the selection of proper nutrition and a comfortable arrangement of "cat's comfort". All this greatly loads the "schedule" of the breeder.
This is where the concept of co-ownership comes to the rescue.
The phrase "co-owner of a cat" is often the cause of consumer apprehension.
Although it is thanks to co-ownership that the cattery can surround each cat with care and attention and devote to her the necessary amount of time that is required for her full socialization and healthy development.
A pedigree animal and its offspring need constant communication with a person, because the essence of the activity of a real cattery is, first of all, in raising affectionate and tame kittens. It is these pets that buyers prefer to see in their families, and all cups and diplomas received at exhibitions, even with hard work, are secondary.
We invite responsible people from St. Petersburg and Leningrad Region who adore cats to the ranks of the co-owners of our cattery.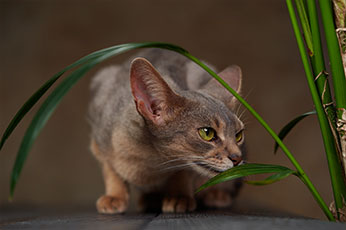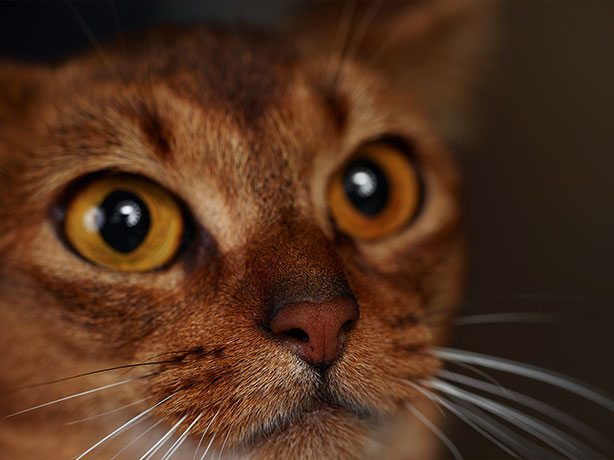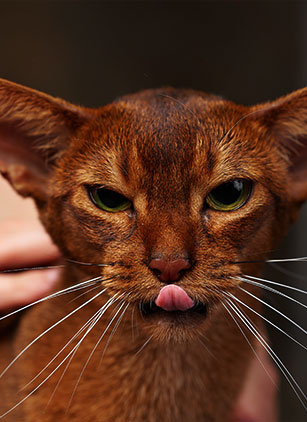 Would you like to join the Novisenya cattery team?
Fill out the form